Meet our leadership
The Leadership Team at THE PLACE Church is tirelessly serving, leading and praying for God's best in our community.
Pastor Greg Hintz- Lead Pastor
Pastor Greg Hintz is part of the founding team that started THE PLACE Church over a decade ago. He has served in church leadership for over two decades and has a heart to reach the lost through the Word of God. He is an incredible communicator and loves to serve the faith community.
He also has a wonderful wife named Tara, four beautiful kids, two hairless cats and a love for watching "Judge Judy".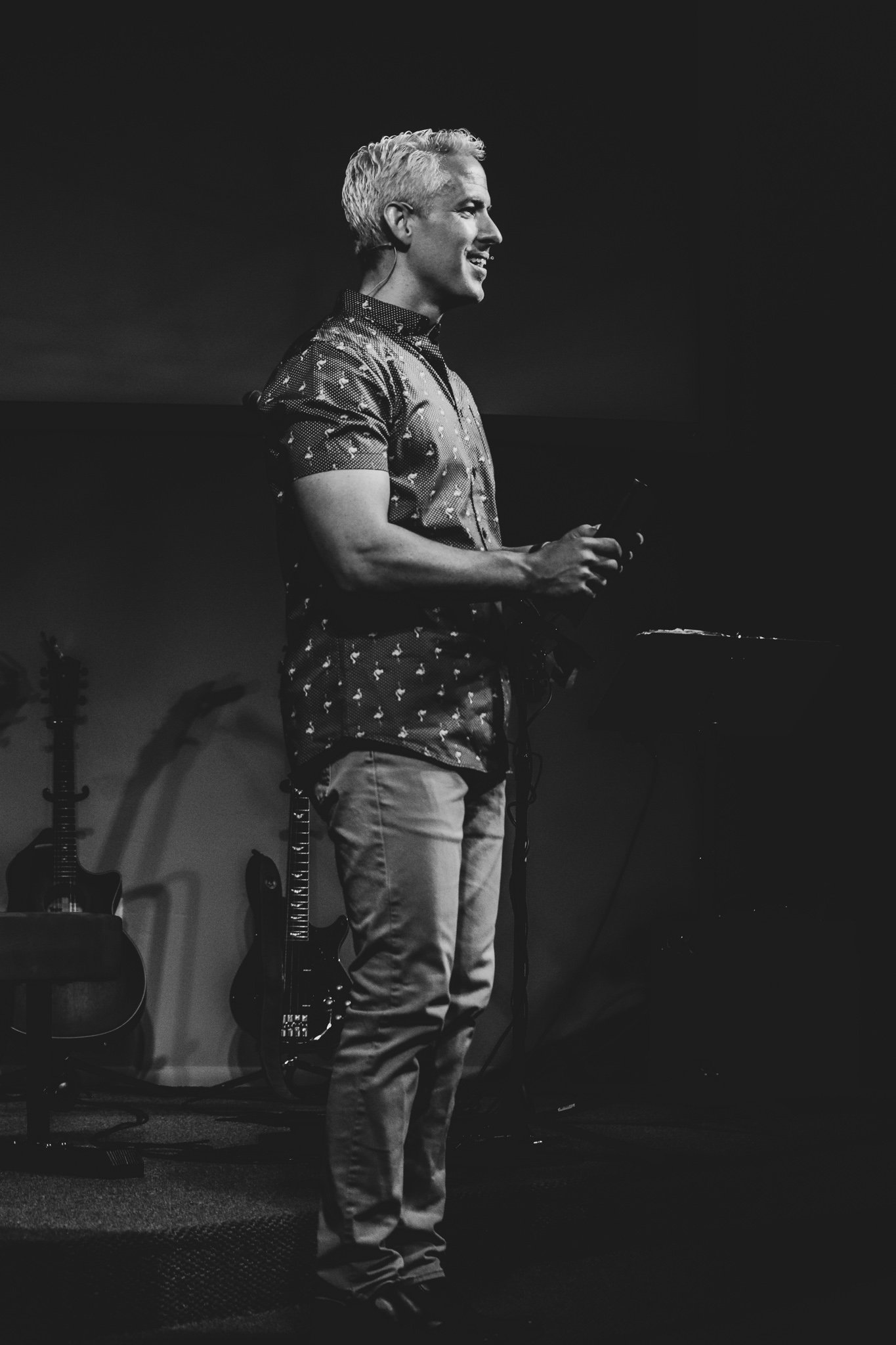 Pastor Rex Dawson - Associate Pastor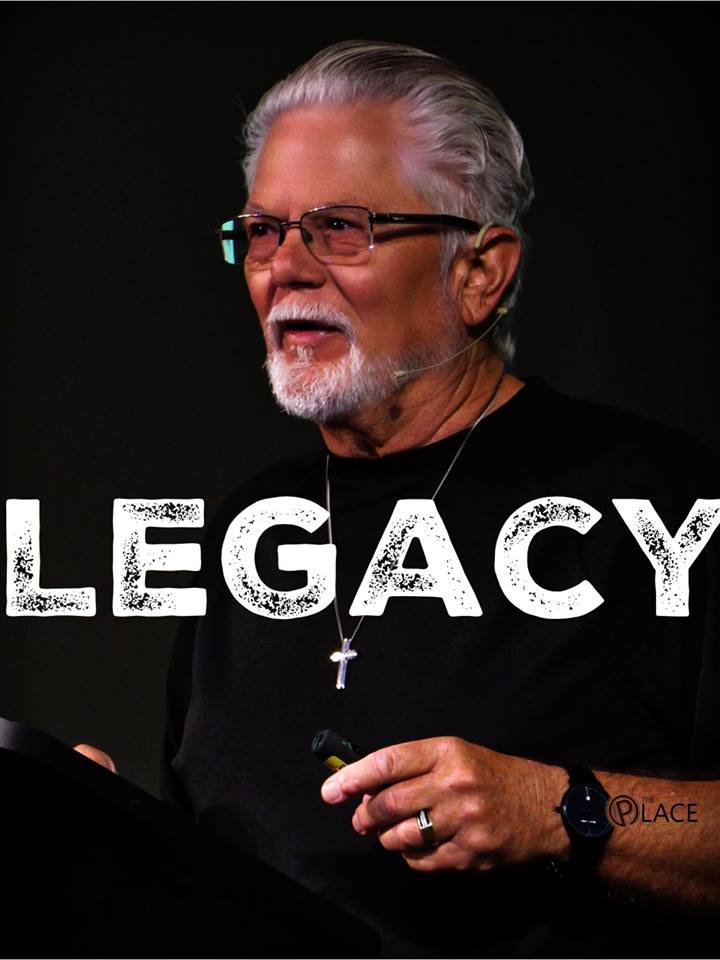 Gilly Pollard - Youth Director
Michael "Gilly" Pollard has been a part of THE PLACE Church for over a decade. He has trained alongside Pastor Greg, Pastor Rex and Dr. Roy for several years in the ways of ministry work and leadership skills. Gilly has a tremendous heart for kids and the community of Wickenburg, always wanting to see the town and the people in a better place because he's here. . You can oftentimes find Gilly wearing Tie Dye and followed by kids of all ages. He has a wonderful wife, 2 children and 3 pugs.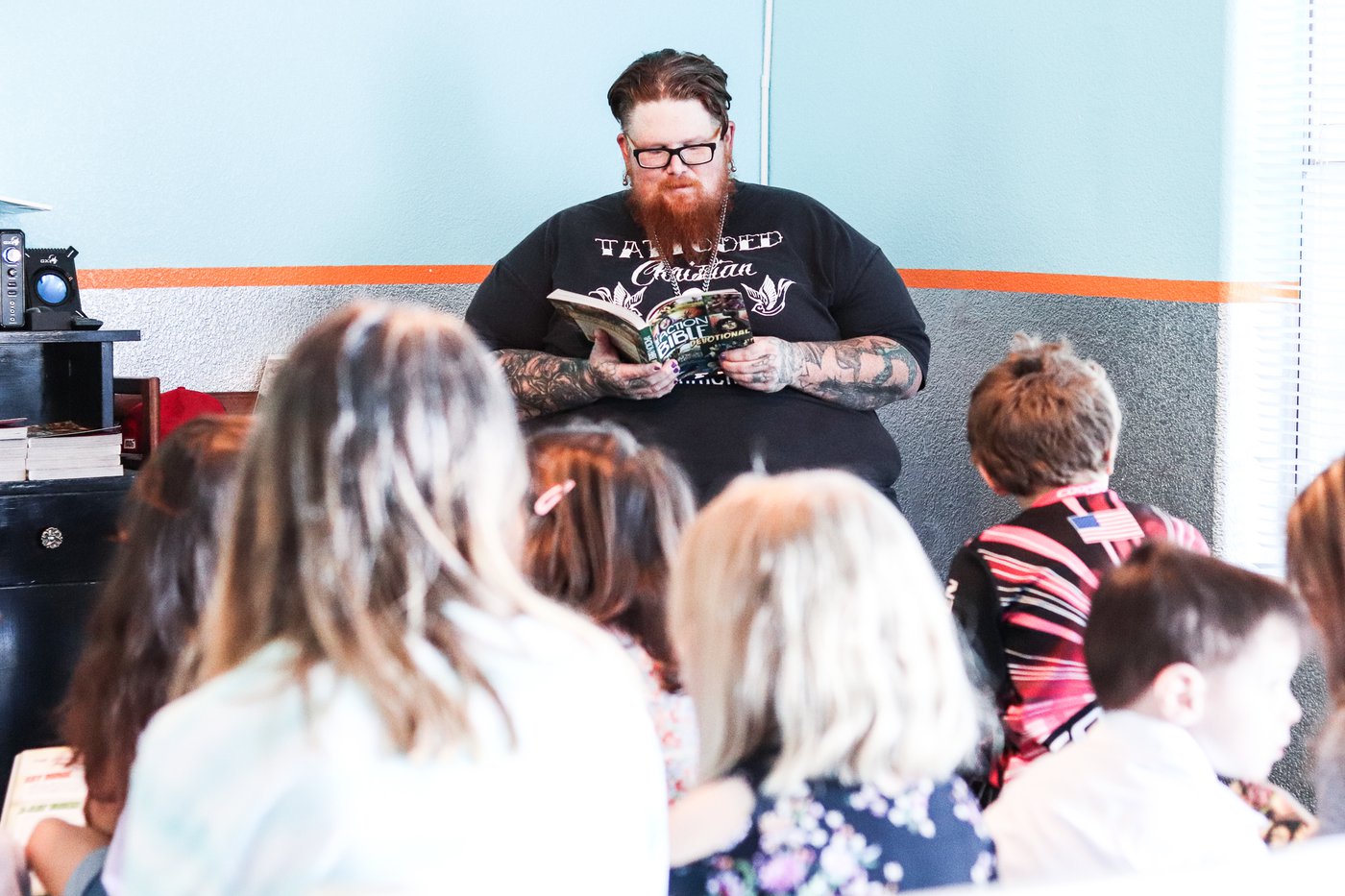 Tara Hintz - Office Manager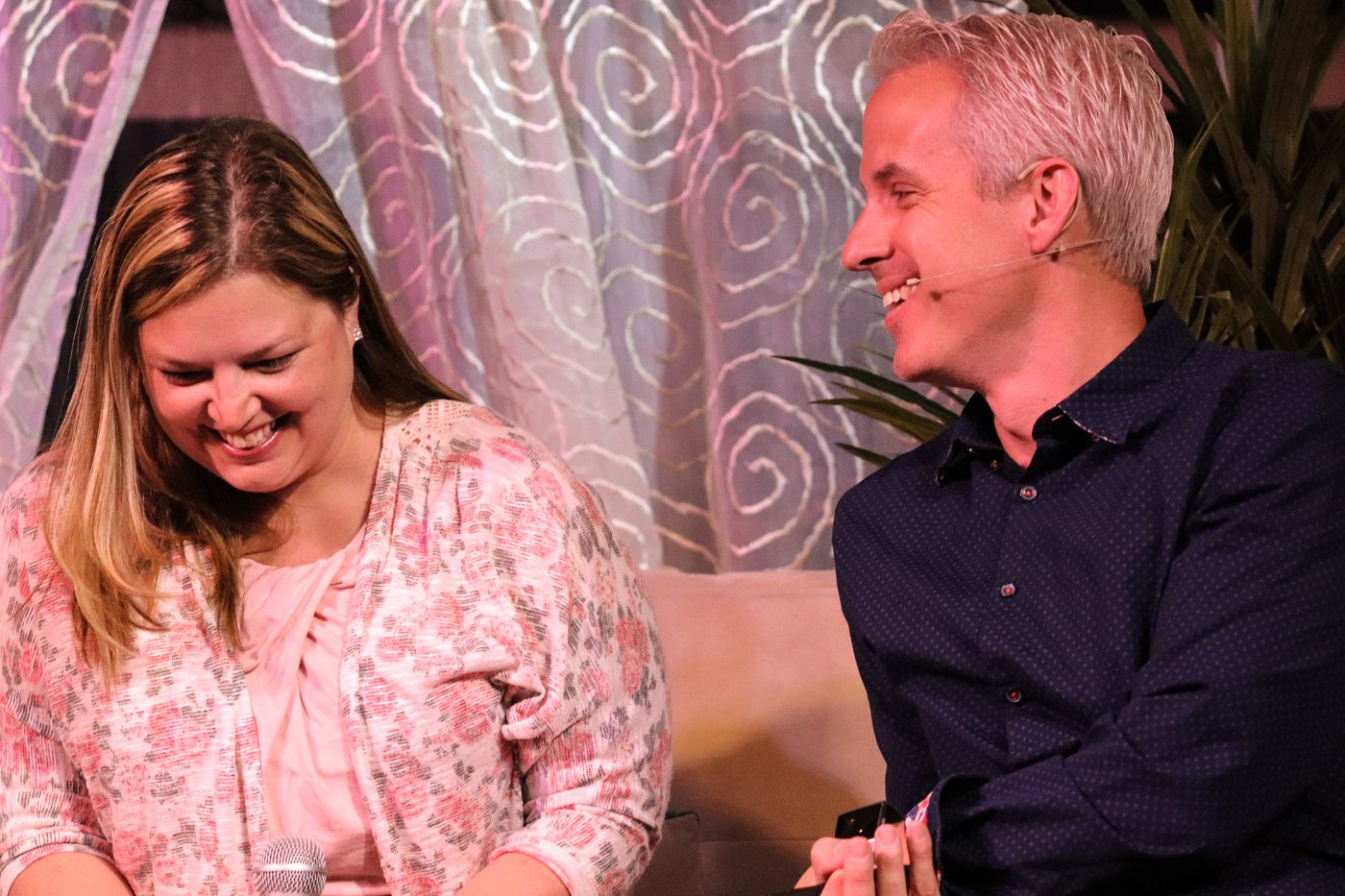 Jason Nordgren - Worship Leader