Meet our leadership
The Leadership Team at THE PLACE Church is tirelessly serving, leading and praying for God's best in our community.
Pastor Greg Hintz- Lead Pastor
Pastor Greg Hintz is part of the founding team that started THE PLACE Church over a decade ago. He has served in church leadership for over two decades and has a heart to reach the lost through the Word of God. He is an incredible communicator and loves to serve the faith community.
He also has a wonderful wife named Tara, four beautiful kids, two hairless cats and a love for watching "Judge Judy".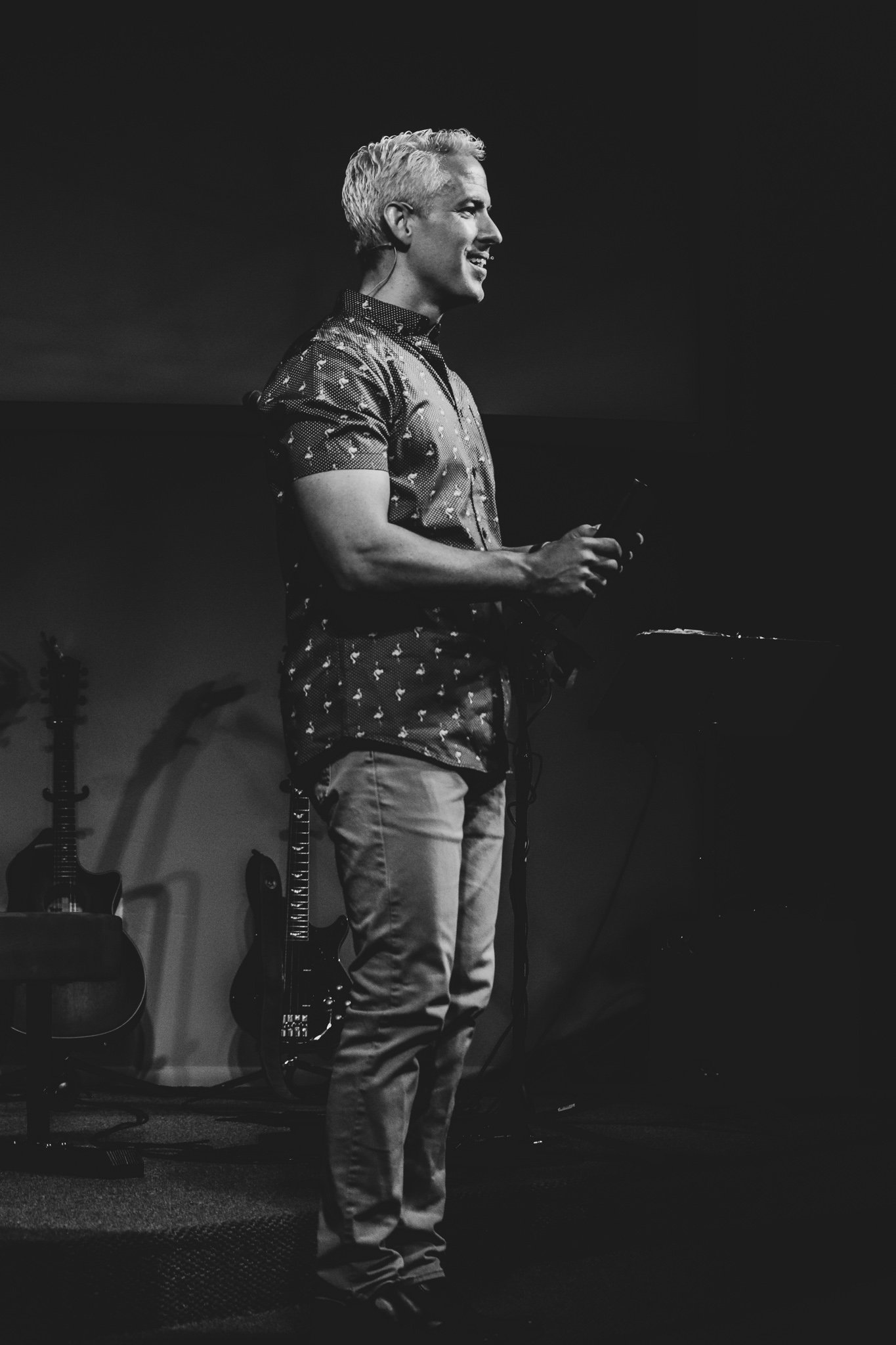 Pastor Rex Dawson - Associate Pastor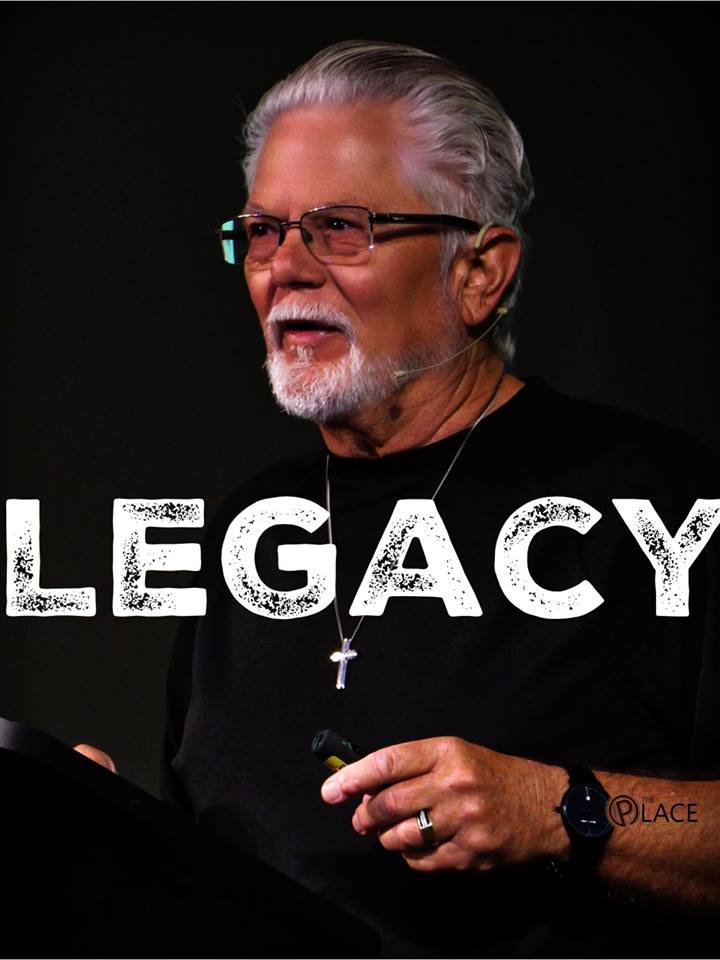 Gilly Pollard - Youth Director
Michael "Gilly" Pollard has been a part of THE PLACE Church for over a decade. He has trained alongside Pastor Greg, Pastor Rex and Dr. Roy for several years in the ways of ministry work and leadership skills. Gilly has a tremendous heart for kids and the community of Wickenburg, always wanting to see the town and the people in a better place because he's here. . You can oftentimes find Gilly wearing Tie Dye and followed by kids of all ages. He has a wonderful wife, 2 children and 3 pugs.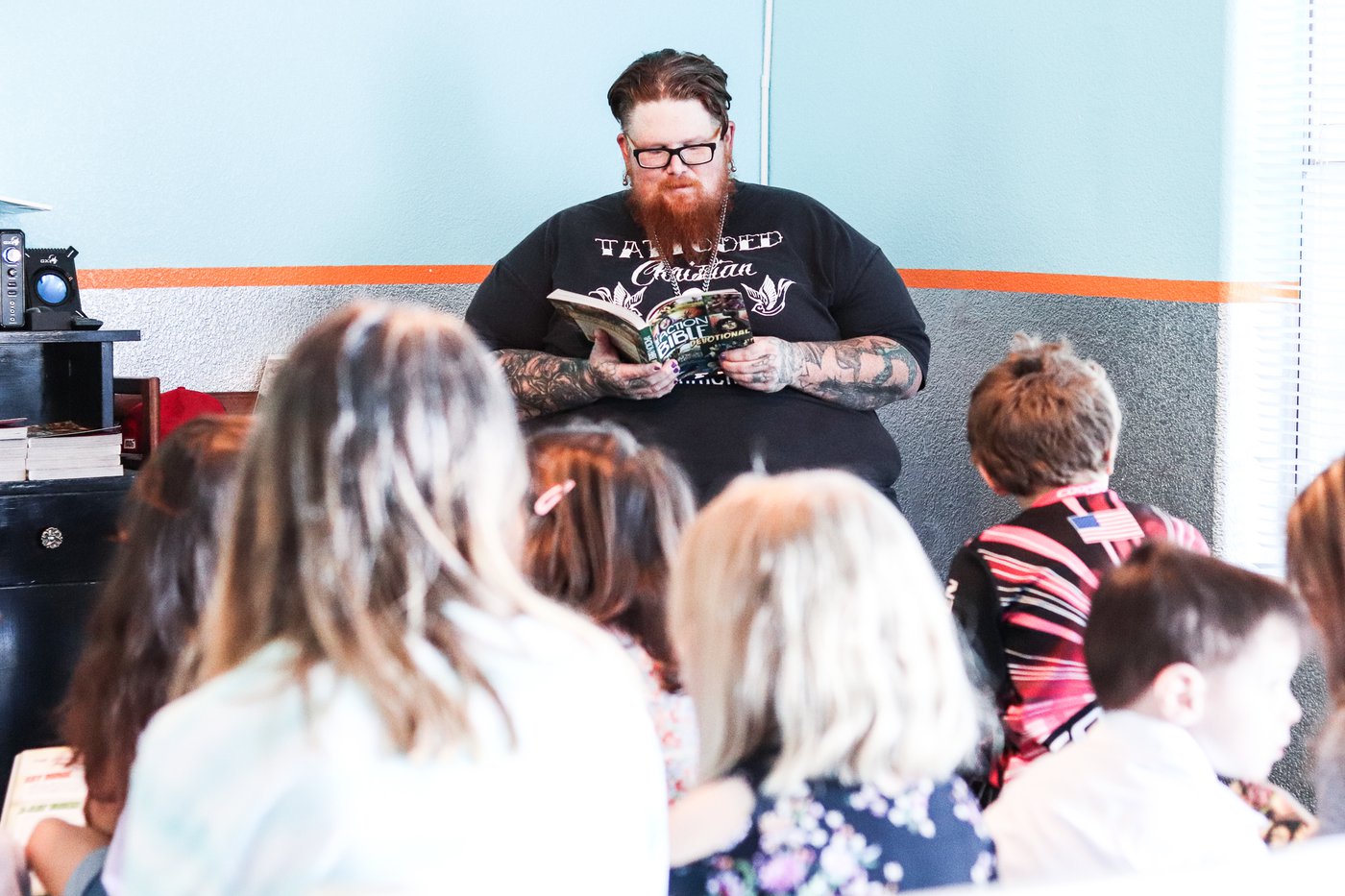 Tara Hintz - Office Manager
Tara Hintz is a founding member of The Place Church since its inception in 2009. She is wife to our lead pastor, Greg Hintz. She has served in numerous areas in the church body, most recently as lead admin and vocalist on the worship team. She and Greg have been pastoring for over 20 years and love what they do. When she is not serving at church she is caring for her four children as a stay at home mom.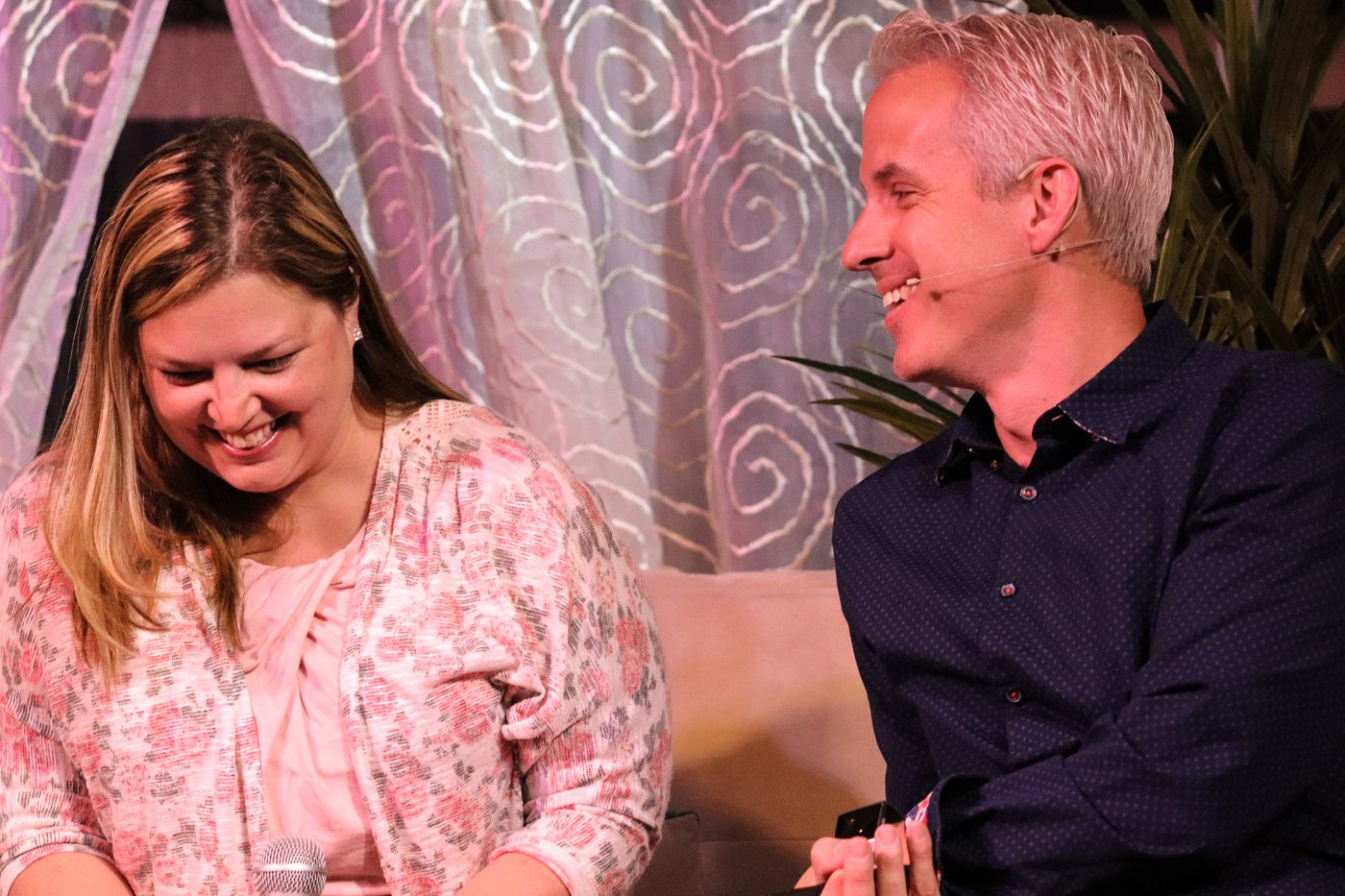 Jason Nordgren - Worship Leader
Jason Nordgren has been leading worship in church since he was 19 years old. His heart is to see God's people grow closer to Him through music and praise, and to develop intergenerational teams that will lead His people in worship. Jason is married to Rachel and has three adult children, loves to hike, read, and make the internet laugh on his Instagram page @pettychristianmemes.